Last updated on September 18, 2019

Podcast: Download (Duration: 58:52 — 110.5MB)
Subscribe: Apple Podcasts | Android | Email | Google Podcasts | RSS | More
From Chile to Chatham both haunted and alive.
Some field recordings and ambient sounds from summer 2019.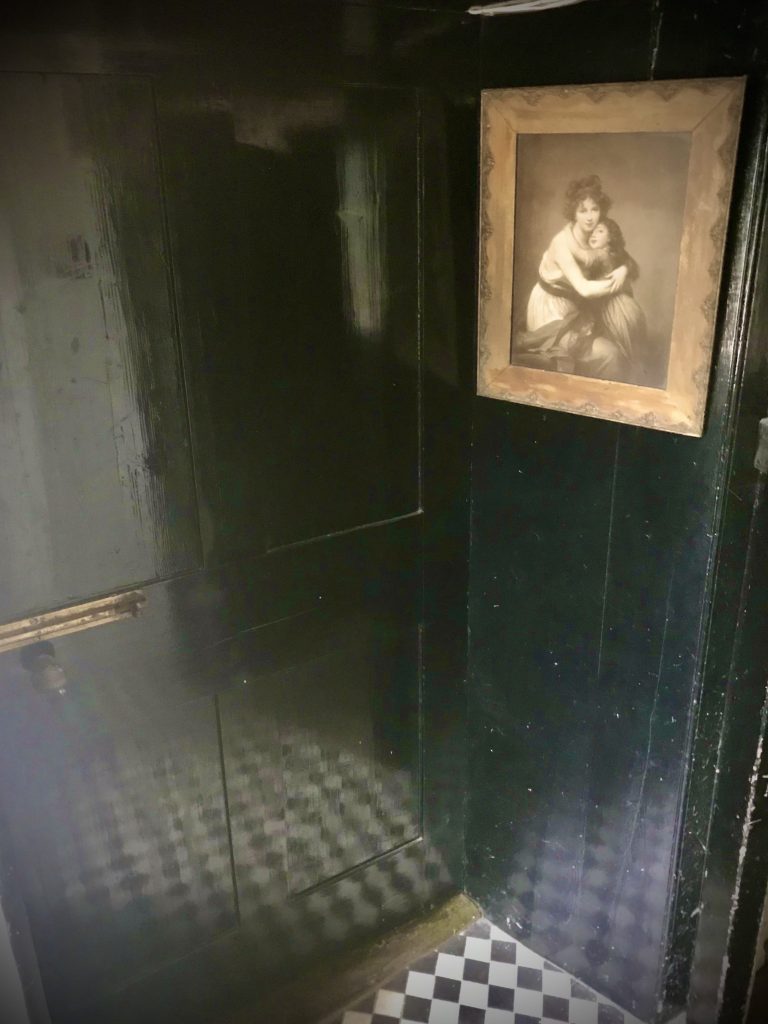 A zoom recorder balanced just below the pendulum of an ancient yet working grandfather clock in a central room of a venerable Kent House, picks up the steady yet illusory passage of time along with snippets of family life and conversations.
We feature the story of a piano in Chile played by spirits, after stumbling across Julian* evoking those ghosts on an old detuned upright in a lost bedroom, bringing us perhaps to consider the psychogeography of an unprepared piano. Peter Suchin riffs on the semiotics of image via Roland Barthes, and an endless vortex filling of a narrow boat water tank punctuates a summer day on the last pirate island of London (as far as we know), and the clock tic toc tic tocs us along to almost certain extinction, and we wonder how to, or even if to, make art, as time is undeniably running out.
*Julian Burger Visiting Professor at University of Essex, Human rights and indigenous law