Welcome to Foul Britannia
a country of happy turkeys working hard for a happy Christmas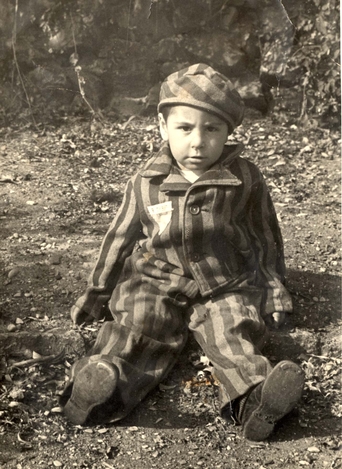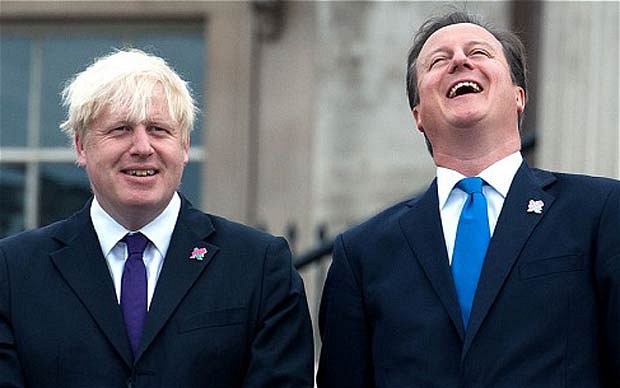 Things couldn't be better for the Happy couple above, their class has stolen trillion of pounds of public money, while the public from whose pockets it has come, turn on each other in small minded nationalism. It's class comedy of the highest order. The safeguards and frameworks for the majority, so bitterly won from the plutocratic minority in the Twentieth Century are being dismantled and sold off at a loss in a hilarious fire sale, it's Naomi Klein's shock doctrine writ large, the evidence of the crime so massive, so obvious and so tragically ignored!
Play list
farm barn__ba.stap
Give it to me baby (1967).stap
ZOOM0005.stap
communist_manifesto_mfs_librivox
01 garment (for a garment).mp3
01 The City Wears a Slouch Hat (original radio broadcast).mp3
1-01 One for Ging with Klux-Top.mp3
1-06 Acte 2_ Petite Bourgeoisie.m4a
1-20 Drama In The Futurists' Cabaret.m4a
1-23 About Two Squares – A Suprematist Story.m4a
1-28 Decree About The Nothingists Of The Poetry.m4a
1-31 Poem Without Title.m4a
03 03 03 03 03 03 03 03 03-Konono_No_1–Kule_Kule 1.mp3
03 Ki-Motion.mp3
03 Scherzo. Leggiero e vivace.m4a
04 Highmatrix.mp3
04 The Dybbuk.mp3
06 – Place Of Dead Roads –   The Purple Better One.m4a
07 In a Young Time.mp3
07 Rav Nova.mp3
10 Keep Your Lamp Trimmed and Burning.mp3
20 Balenottera.m4a
Bob DylanI pity the poor immigrant.mp4
british rail station__ba.mp3
Communication Engaged.caf
Electricty Surge.caf
farm barn__ba.mp3
Hidden London The Real Battle of Cable Street – YouTube.mp4
Les Amoreux Des Bancs Publics.mp3
lucian_turkey_song.aiff
Tape Rewinding 02.caf
turky_tu.mp3
ZOOM0003.WAV
ZOOM0004.WAV
ZOOM0005.WAV