Isotopica is today in conversation with the wonderfully named
a composer, multi instrumentalist, and Artist, who also coordinates the technical committee for the cultural and artistic utilisations of space (ITACCUS) at the International Astronautical Federation in Paris. Nahum lives and works in London and Mexico City and curates Kosmica, a monthly series of space and arts gatherings at The Arts Catalyst London.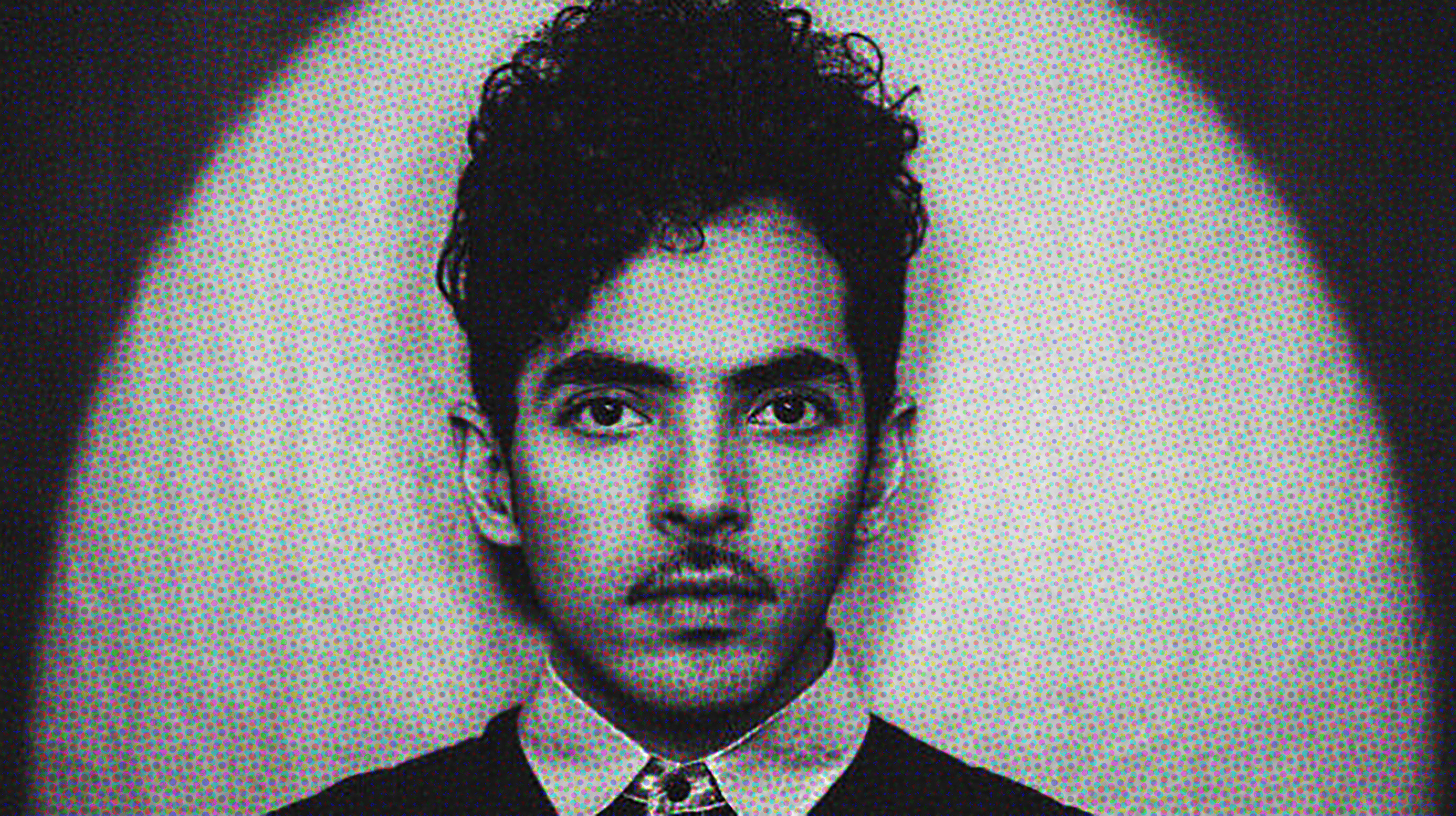 Nahum and i first worked together at the shunt lounge, a beautiful 1000 artist collaborative project under london bridge station which ran for some years until the foundations of the foul shard filled our playground with concrete…..