I S O T O P I C A what is?
This series is a collection of Contemporary sonic Journeys, performance, essays in the form of detours, written and produced by artist Simon Tyszko, taking in his archives, location recordings, interviews, guest talks and sound work.
Isotopica exists both as a series of sonic artworks, sketches and reports, rooted in Tyszko's unique practice and association within the wider London based Cultural and Artworlds.
On Air Every Tuesday 3-4 pm on ResonanceFM 104.4 Fm,  streaming live at resonance,
and as a podcast subscription through Itunes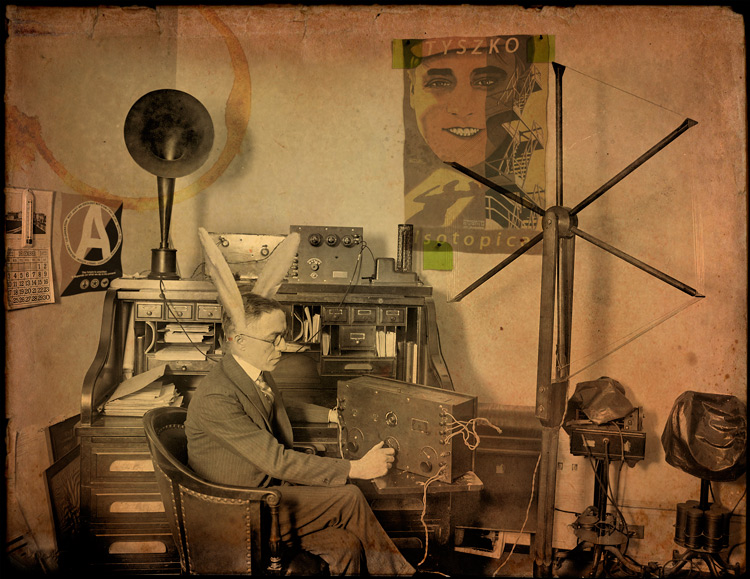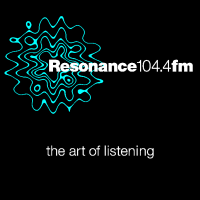 Resonance 104.4 FM is a London based non-profit community radio station run by the London Musicians' Collective.
ResonanceFM describes itself as 'the world's first radio art station' with a brief to provide a radical alternative to the universal formulae of mainstream broadcasting. Resonance 104.4 fm features programmes made by musicians, artists and critics who represent the diversity of London's arts scenes, with regular weekly contributions from nearly two hundred musicians, artists, thinkers, critics, activists and instigators; plus numerous unique broadcasts by artists on the weekday "Clear Spot".
It is easy to listen to Resonance 104.4 FM online here.
Or download a digital radio app on your smartphone such as Radioplayer