Bella freud utterly iconic Jumper

Bella freud
Ginsberg Is God
"I made a short film with John Malkovich called Hideous Man about Beatnik girls waiting around at a club for their favourite poet to arrive for a reading.
I wanted the leader of the group to wear a jumper showing her devotion to literature and art, a bit like a band t-shirt. I was throwing out names with my assistant, and Ginsberg is God tripped lightly off the tongue. 'But what about Godard is Dog, I mean God?' she said. Godard is Dog is what is written on the back of the jumper."

A favourite with Kate Moss and beatniks alike.
RRP 270 ukp

Keith Richards
personalised signed
copy of Life, his autobiography
specially donated to isotopica
signed by author James Fox,
and special forged keith Richards dedication by simon Tyszko
ISOTOPICA EXCLUSIVE

Pre Publicationspecially signed copy of
The slit's Viv Albertine's
new autobiography (not yet in print)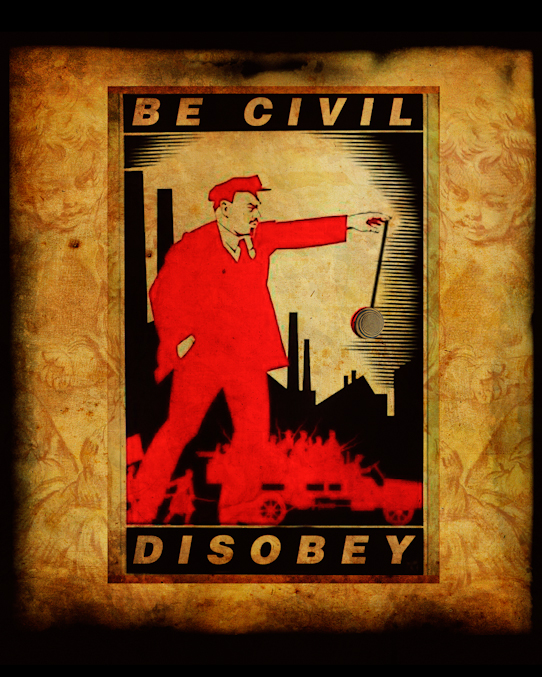 Simon tyszko 2011
Disobey"
Agitprop (pronounced /ˈædʒɨtprɒp/, from Russian агитпроп [əɡɪtˈprop]) is derived from agitation and propaganda.
The term originated in Bolshevist Russia, where the term was a shortened form of отдел агитации и пропаганды (otdel agitatsii i propagandy). The Department for Agitation and Propaganda.
This department was later renamed Ideological Department.
The term propaganda in the Russian language did not bear any negative connotation, simply meaning "dissemination of ideas".
Propaganda would mean communication of any kind of beneficial knowledge, Agitation refered to the stimulation of groups of people into radical action.
Propaganda was supposed to engage with the mind,
while agitation acted on raw emotions and the creative application and combination of the two became simply known as AgitProp.
The term agitprop gave rise to agitprop theatre; a highly-politicized leftist theatre originating in Europe in the 1920s-1930s and spreading to America as well,with plays of Bertolt Brecht being a notable example.
Gradually the term agitprop came to describe any kind of highly politicized art.
This year we shall be auctioning a chance to share a bath in the iconic bath under an aeroplane wing at tyszko's infamous phlight project (terms and conditions to be arranged) I'm certain this is one of the most unusual auction items ever. This will be recorded as part of a future episode of Isotopica.
We shall also be having a secret auction of these limited edition agitprop prints on canvas. Once the secret price has been reached, the auction and the edition will close, meaning the greater the bid the smaller the edition and the greater the investment values. Prints will come with full provenance, signed, numbered and stamped by the artist.

Simon tyszko 2014
"if you are poor Fuck Off"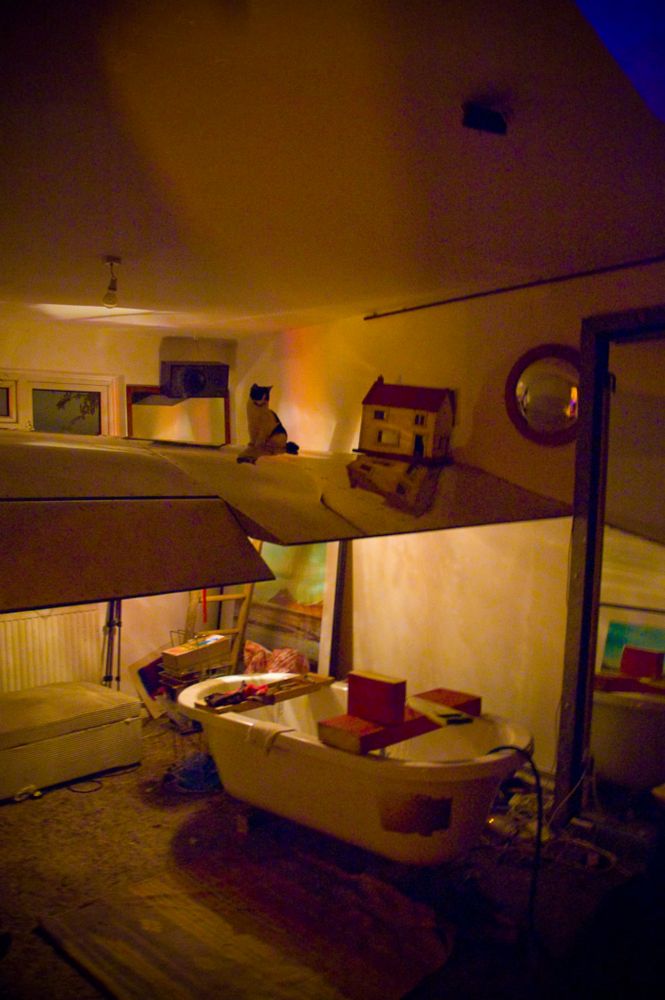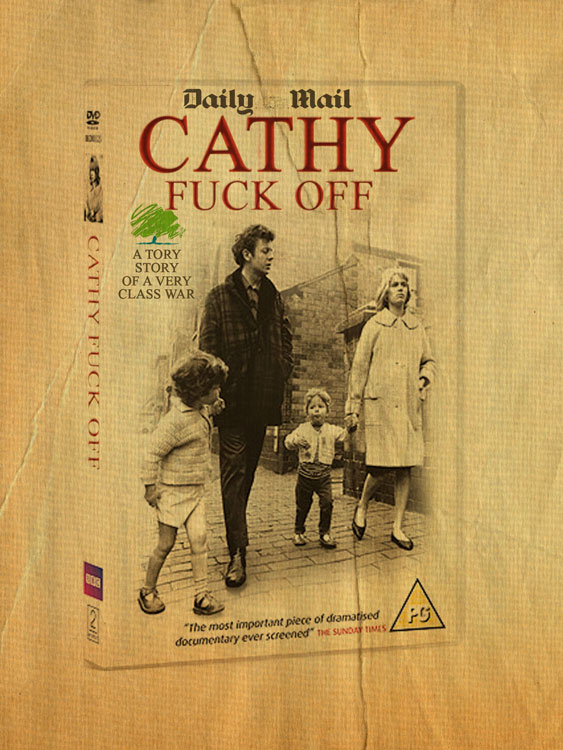 Simon tyszko 2014
Cathy Fuck Off